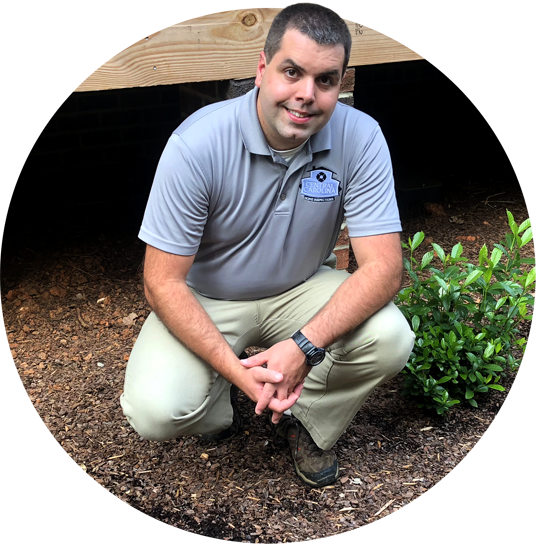 Central Carolina Home Inspections Cares About Your Safety
There are a lot of important things to consider when buying a home, and safety is typically at the top of the list. After all, this is where you and your family will live for years to come. At Central Carolina Home Inspections, owned and operated by licensed home inspector Jeffrey Howard, the safety of your potential home is our top priority. Our inspector has the unique advantage of being a fire department captain, so he is used to helping his community feel safe and sound within their homes. Call us at any time – including evenings and weekends – to schedule an appointment in Raleigh, Durham, Chapel Hill, and the surrounding areas.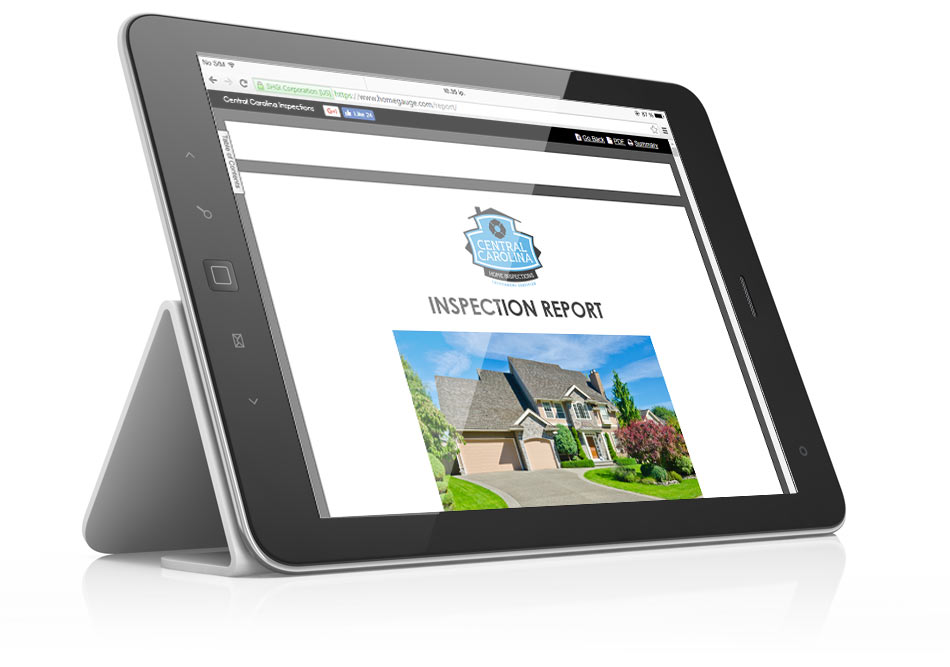 What You'll Find in the Home Inspection Report
You can expect to receive an email with your report within just 24 hours after the inspection. In it, you will find the information you need about the home's condition, repair needs, and maintenance suggestions. The photos in the report enlarge once clicked, making it easy to see and understand the home's systems. An interactive tool called the Create Request List (CRL)™ is also included with the report, allowing you and your real estate agent to make a project list for the home directly from our findings and share it with the seller or another relevant third party.