CALL

919.748.8939     TEXT

919.748.8939
Inspection Services Following North Carolina and InterNACHI Standards
At Central Carolina Home Inspections, LLC, we take pride in our ability to focus on home safety and great customer service. All of our inspection services abide by the strict Standards of Practice (SOP) as stated by both InterNACHI and the state of North Carolina. Inspections entail a non-invasive and detail-oriented walkthrough assessment of the home's safely accessible areas, including attached garages, detached garages, and walkable roofs. Other detached structures can be added to the inspection for an additional fee.
We service a large area of central North Carolina, including Durham, Orange, Chatham, Wake, Alamance, Granville, and Person Counties.  See the map below for our Primary and Secondary service areas.  Secondary service areas carry a small $25 fuel surcharge.  If you'd like an inspection outside the areas indicated on the map, contact us for a quote!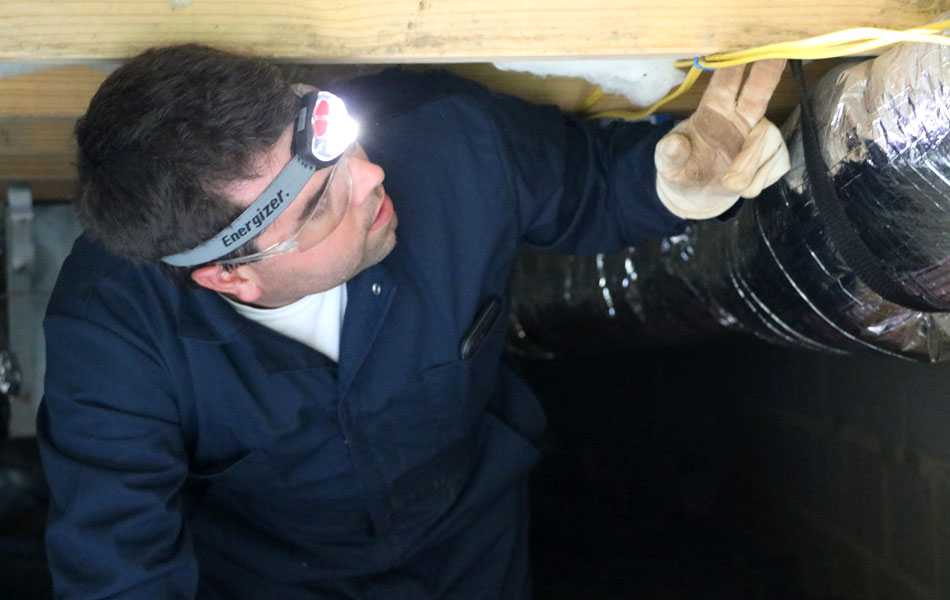 Buyer's Inspection
During a Buyer's Inspection, our goal is to help homebuyers better understand what safety issues or defects need to be addressed before purchase, how to operate home systems, and how to best maintain the home in the future. With a better understanding of the home, our clients are able to save money on post-purchase repairs and communicate their requests to realtors and sellers with ease.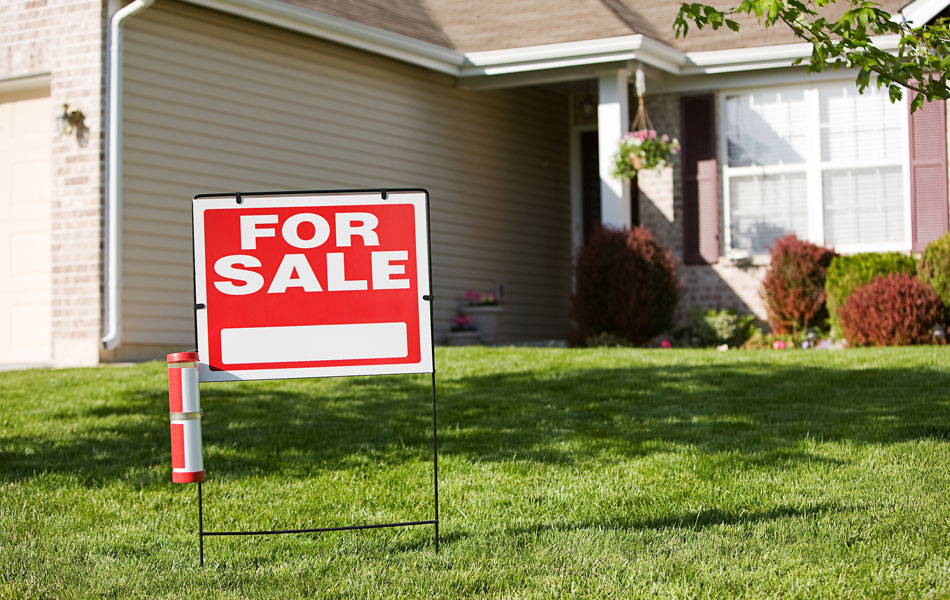 Pre-Listing Inspection
During a Pre-Listing Inspection, we help home sellers identify any issues in the home that may discourage potential buyers from purchasing. Having an inspection completed before listing the property helps sellers appear honest and upfront while also increasing their negotiating power.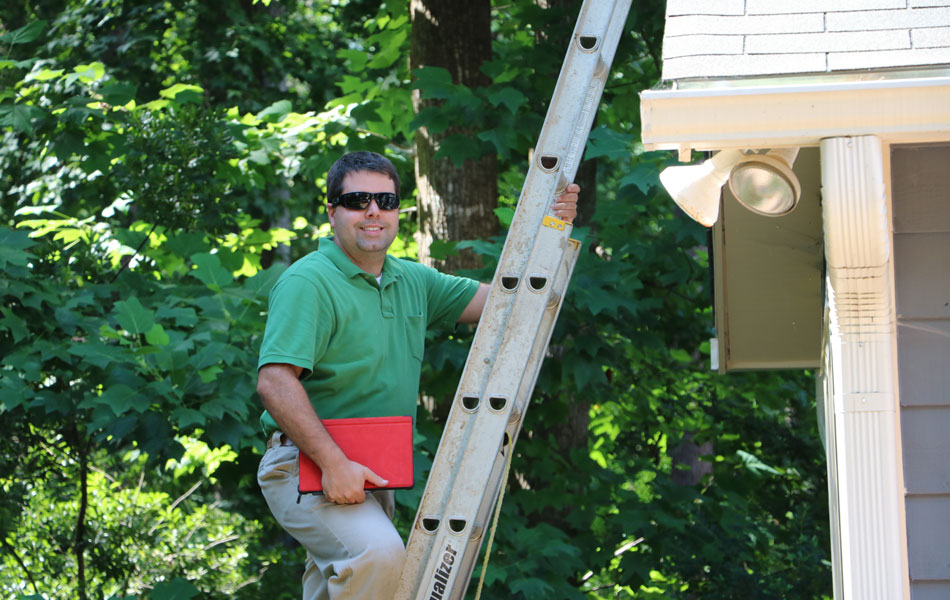 Re-Inspection
If a buyer and seller need validation that they're still on the same page after a Buyer's Inspection, then a Re-Inspection should be scheduled. During the Re-Inspection, we revisit the home and inspect areas that have been changed or repaired, ensuring that agreements were honored.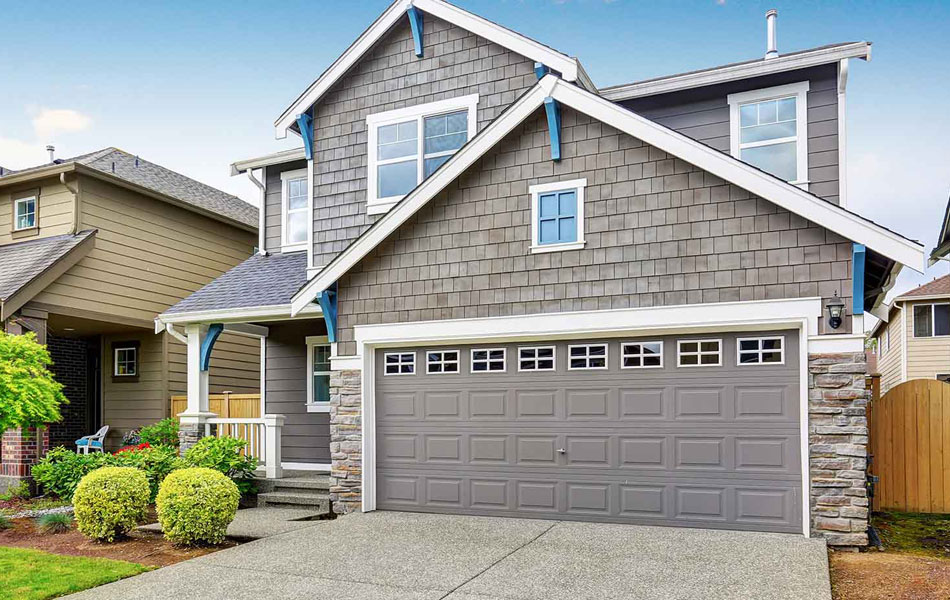 New Construction Inspection
During a New Construction Inspection, we thoroughly inspect a newly built home before a final walkthrough takes place. By finding any defects in construction before the walkthrough, we help builders repair and finalize their work so that a home is move-in ready.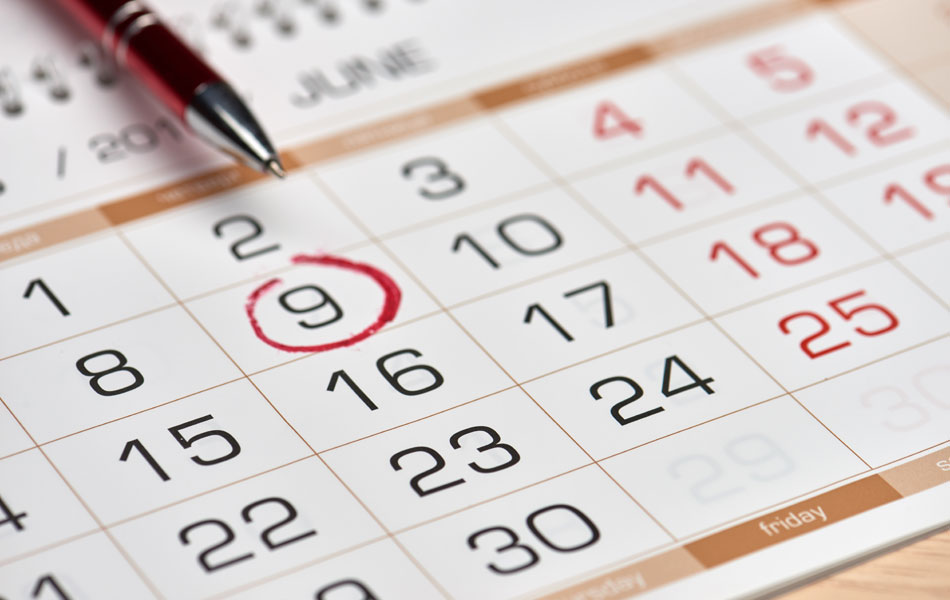 11th Month Warranty Inspection
Many newly constructed homes are sold with a 12-month builder's warranty protecting the new owner from having to pay for defects in construction. During the 11th Month Warranty Inspection, we find any issues in the home that may be covered, giving owners the opportunity to take full advantage of the warranty.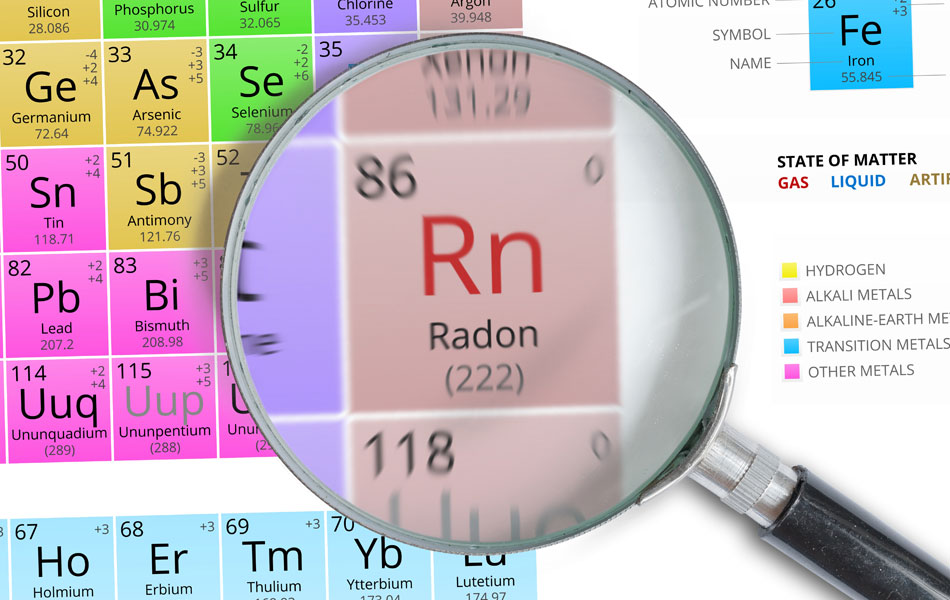 Radon Testing
Radon in the home can be a major safety concern. This cancer-causing gas can rise from soil and become trapped in the home undetected, due to the fact that it is invisible and odorless. We contract out Radon Testing services to a state-licensed professional.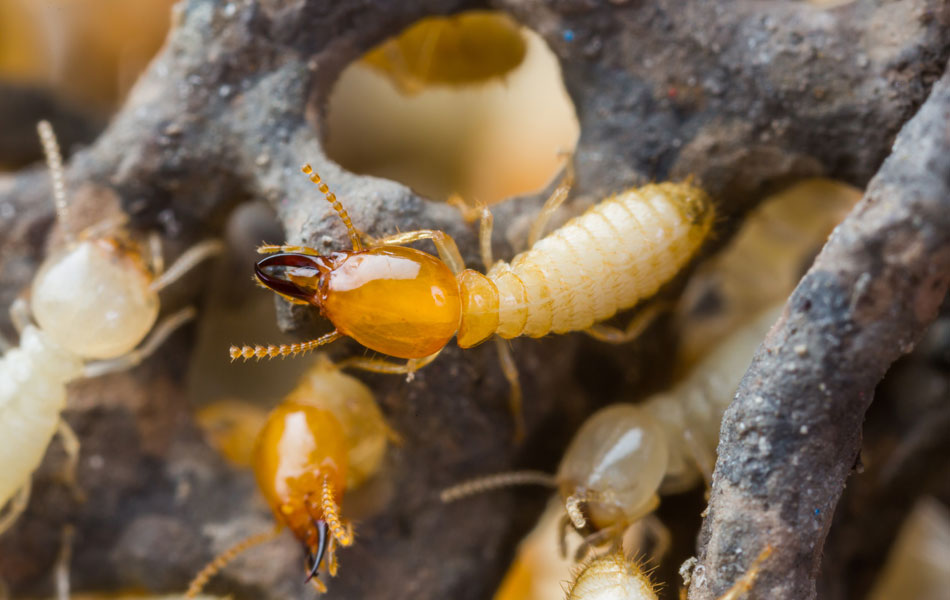 WDO/Termite Inspection
Termites and other wood-destroying organisms can infest a home and cause major structural damage, especially if left unnoticed or unremedied. We offer WDO/Termite Inspections contracted out to a state-licensed pest-control company.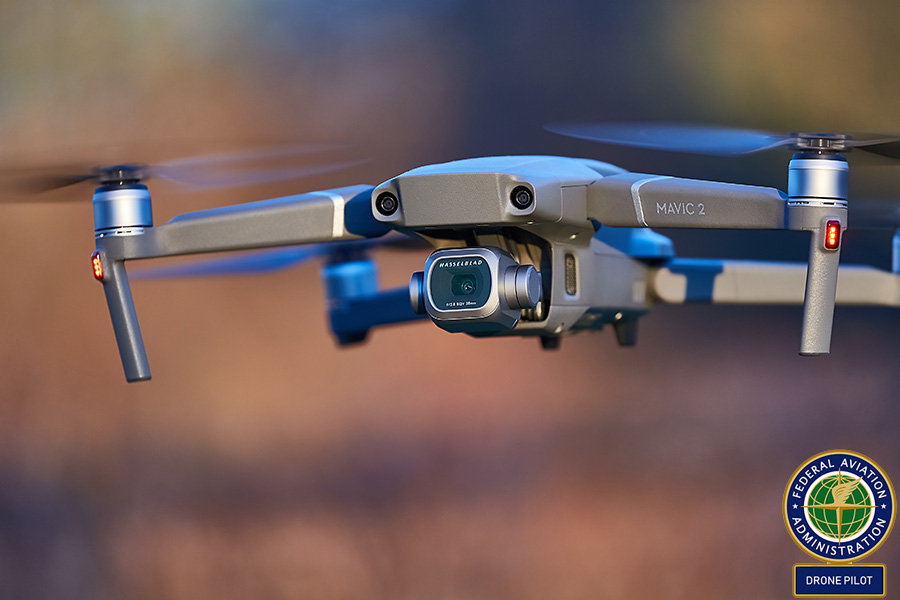 Aerial Drone Inspections
Every inspection includes the use of an aerial drone to take detailed photographs and videos of the roofing system that allows us to clearly see where and why a problem may be occurring. Licensed FAA Part 107 Aerial Drone Pilot | NC Commercial & Government Operator.

Official TMLS and SentriLock affiliate member" SentriLock grants scheduled access to the home remotely through the safe and secure SentriSmart mobile app or keypad.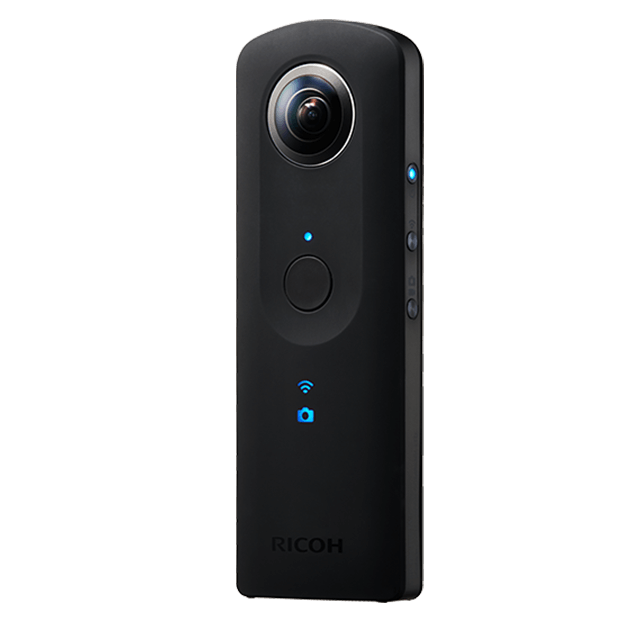 360° Camera
With our 360° camera, we can give our clients a way to virtually tour a new potential home even after leaving the property. The 360° images can help customers understand the layout of the rooms and any features that they've forgotten since visiting the home.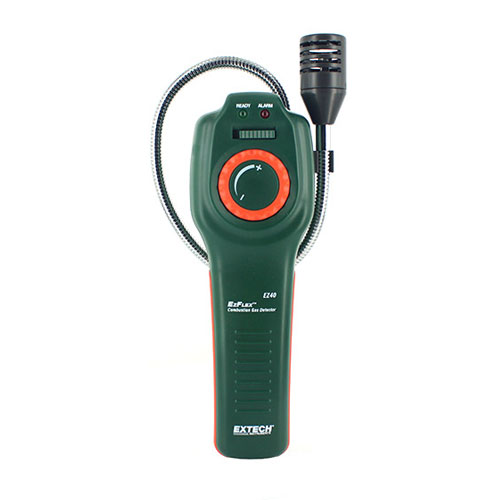 Combustible Gas Detector
We care about your safety, so we use a Combustible Gas Detector during our inspection services. With this tool, we are able to find the precise location of dangerous gas leaks so that they can be repaired.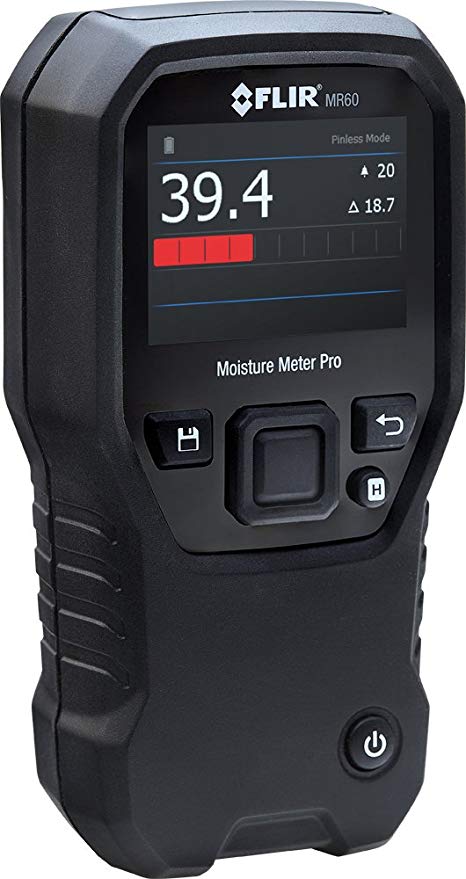 Moisture Meter
With the use of a Moisture Meter, we can measure different levels of moisture throughout the home and find possible leaks.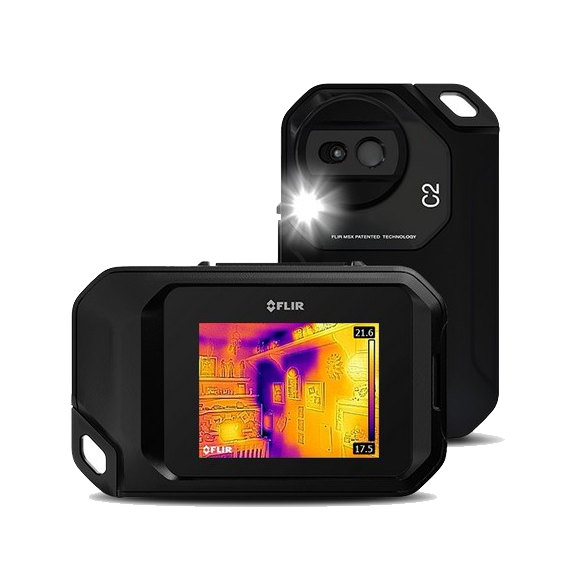 Compact Thermal Camera
With the use of a thermal camera, we can detect hidden hot spots, energy waste, structural defects, plumbing clogs, HVAC issues, and other problems throughout the home.

READY TO SCHEDULE YOUR INSPECTION?
Call Central Carolina Home Inspections today to schedule an appointment with a professional and experienced inspector.
Offering a discount of 10% off with ID for active military, veterans, police, fire, EMS, and teachers.